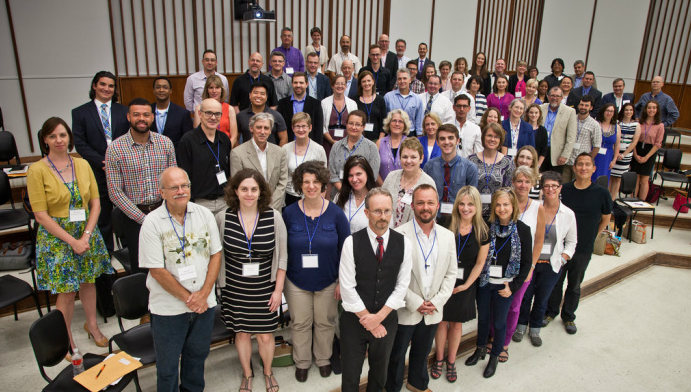 July 6 & 7, 2014
Southern Methodist University
Dallas, Texas
In June of 2014, over seventy educators from around the U.S. gathered at Southern Methodist University to attend a yet-named conference on Arts Entrepreneurship. Workshops, panel discussions, networking gatherings, and a formal business meeting occurred for all in attendance.
According to the 2014 conference announcement, attendees were informed that "The most important aspect of the conference will be the formation of an academic society for arts entrepreneurship educators." It was at the 2014 conference that the name Society for Arts Entrepreneurship Education (SAEE) was decided by membership and the first academic society formed for the field of Arts Entrepreneurship.
2014 Conference Photos © Kim Leeson Photography.